The "Small Medium Area Repair Technology" called SMART is very good
for repairing small damages. The method is quick, professional and does not require any painting.
With SpotRepair smaller damages like stonechips, scratches in the door or wing can be repaired without much effort.
Paint damages disappear quickly.
After a car crash, the classical repair work often is the only option. Repair of the car body by replacing specific pieces or suitable refurbishment, followed by multi-layer painting.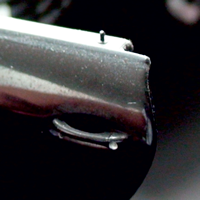 SPOTREPAIR – the optimal method for removing defects in car doors and in the interior.
SMARTREPAIR – the fast and cost-effective solution that is especially suitable for the area around the bumpers.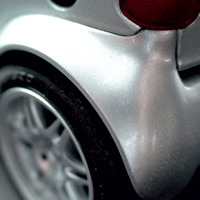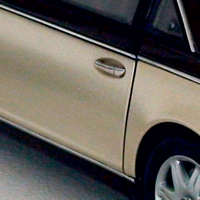 SOLIDREPAIR – essential for larger damages and replacements of complete body elements. We deliver perfection.
Today, scratches and damages at the headlights can be corrected using special methods and painting. With this often disappear completely.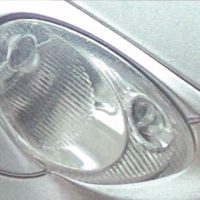 CAR PAINTS
CAR REPAIRS
OBJECT DESIGN
INTERIOR
CAR PAINT PROTECTION
RESTAURATION
SMART REPAIR
SPOT REPAIR
SOLID REPAIR