Small damages can happen every day: A scratch in the instruments panel, a burnt hole in the seat. Don't worry, we take care of all kinds of damages in the car interior – they will become completely invisible –
There are numerous possibilities to keep the paint surface in the best and most shiny condition. This includes the removal of resin, insects or bird droppings.
Your car has been your loyal companion since decades? Your new oldtimer made your dream come true but has suffered a bit and urgently needs some refurbishing? Not a problem!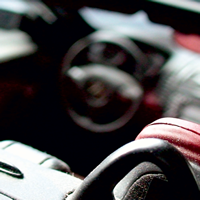 A well-kept and perfect interior is especially important when you consider selling your car. You can trust in us – we'll make your car shine anew.
The dream of owning a first-class and well-refurbished Oldtimer can come true. Have confidence in an expert with long-term experience, when you need a solid restauration.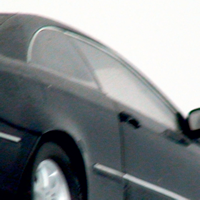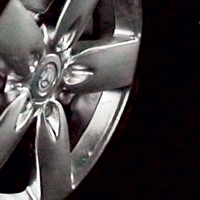 RIMs – if fast repair methods, such as SPORTREPAIR, don't bring the expected result, the complete painting helps.
The INTERIOR is like the business card of your car.
Leave a good mark and count on our car care competence.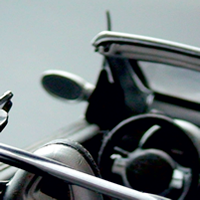 CAR PAINTS
CAR REPAIRS
OBJECT DESIGN
INTERIOR
CAR PAINT PROTECTION
RESTAURATION
SMART REPAIR
SPOT REPAIR
SOLID REPAIR