Since generations, the classical painting method has been one of our core competencies.
We are specialists for a large variety of different colors, and we offer complete and partial paintings.
Every larger crash requires a competent body repair and painting.
We perform this task successfully with a high degree of expertise.
A special company representation, a special liking for a specific world of colors or the desire to give a selfmade piece of furniture a professional and unique surface. We look forward to make your wishes come true.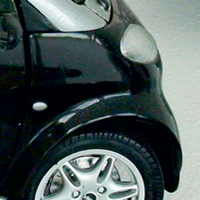 There are types of damages that can only be repaired professionally by the classical painting method. We are specialized for this.
To keep your paint in good shape, it needs the right paint care. Each surface has its own requirements. Ask us!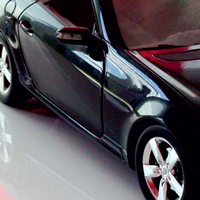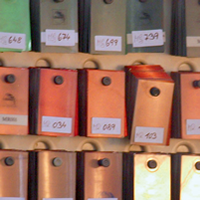 For our paintings we only use eco-friendly and absolute long-lasting paintings from well-respected manufacturers.
Individualism and styling is still important today.
Of course we also paint furniture, helmets,
accessories, motorbike pieces, and much more.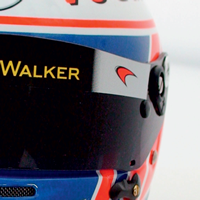 CAR PAINTS
CAR REPAIRS
OBJECT DESIGN
INTERIOR
CAR PAINT PROTECTION
RESTAURATION
SMART REPAIR
SPOT REPAIR
SOLID REPAIR