With our service packages that are designed to meet all your individual
needs or requirements we are able to avoid unnecessary expenses for
you.
In case of glass damage we are your car glass specialist in the region of Boeblingen and Stuttgart, offering a competent full service.
We will keep your effort as small as possible. We will repair or replace your
windshield or side windows, always individually adapted to the respective requirements. And the best is that your insurance will in most cases take the costs!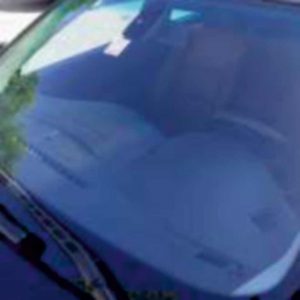 We can repair small windshield chips or cracks residue-free with our patented and proven technique.
In case of complete windshield damage we replace it according to the manufacturer's requirements using original pieces or adequate spare parts.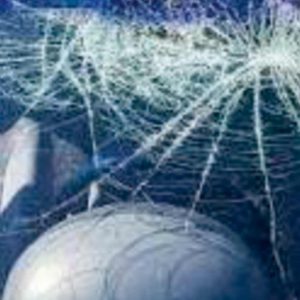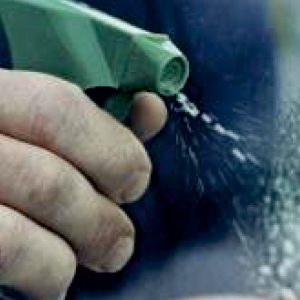 We show you how you can best maintain the windshield and provide advice for glass cleaners for both summer and winter.
All works and solutions are 100% approved by TÜV and DEKRA. Professionalism and the use of high-quality materials are self-evident to us.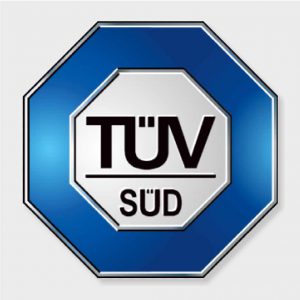 CAR PAINTS
CAR REPAIRS
OBJECT DESIGN
INTERIOR
CAR PAINT PROTECTION
RESTAURATION
SMART REPAIR
SPOT REPAIR
SOLID REPAIR